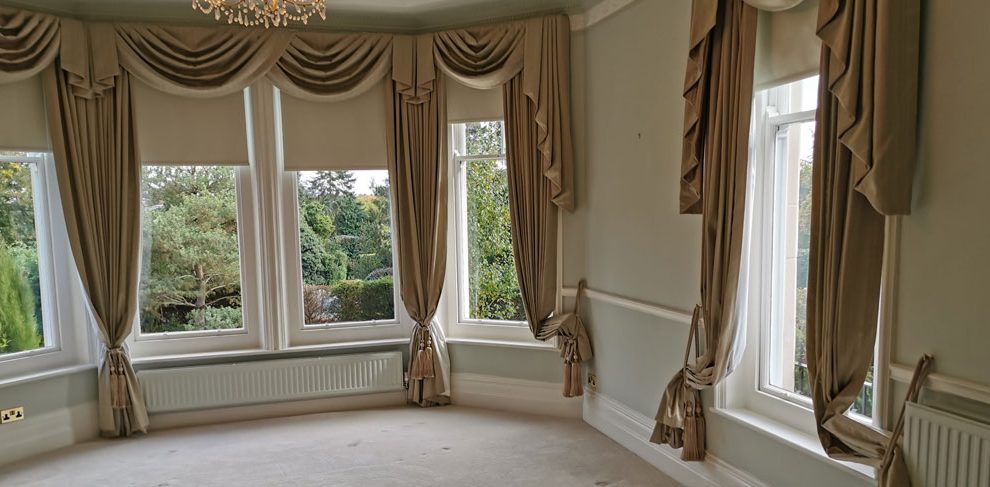 End Of Tenancy Cleaning Service
We can cover everything for you! So right your list, send it to us and we can take care of the rest! With us, end of tenancy cleans are simple. No chasing around different companies and no stress of companies not turning up. You can rest easily, knowing your property is in safe hands with us.
EPS Cleaning Services has provided professional cleaning services to tenants, landlords and estate agents for over 30 years. We understand the importance of professionally cleaning property in between tenants. Our expert team of professional cleaners work with tenants and landlords throughout the whole process of end of tenancy cleaning to ensure that leaving tenants to receive deposits and landlords receive a high-quality property cleaning service.
At EPS Cleaning Services we like to include everyone in the planning process to provide transparency in the deal through creating an end of tenancy cleaning checklist. Our professional cleaners then complete the checklist providing expert services throughout the house cleaning all rooms including kitchens, bathrooms, bedrooms, living rooms and any other spaces you may have. Our professional room cleaning service includes top to bottom cleaning of all flooring, furniture, doors, skirting boards, electrical fittings and surfaces.
We also understand that no two properties are the same. For example, if your previous residents have smoked, own a pet or failed to take the necessary care with the property more deeper cleans may be required. Due to this we are flexible in the extra services we offer. These include oven cleaning, wall washing, carpet cleaning, mould removal, silicone seal replacements and much more for small additional costs. Typically, our end of tenancy cleaning is of unfurnished properties. However, we have the ability to clean any furnishings and appliances required.
EPS Cleaning Services offer our end of tenancy cleaning service to properties in Oswestry, Shrewsbury, Telford, Welshpool and the surrounding areas. So, if you are a tenant, landlord or estate agent then get in touch now to get your free no obligation end of tenancy cleaning quote.